 Grande Edifice
Grande edifice is a project collaboration under V6 Enterprises – a Joint Initiative of Rachanaa Group & Glomore Construction. This Venture brings combined strength of both groups and aims to offer retailers & office consumers a good customized space. With a belief of spaces where aspirations are built upon with inspirations Rachanaa Group with its strong presence in real estate spanning over 30 years, brings across quality in not only construction, planning and design but also in its meticulous business policies that bring joy to its end users as well as investors. Rachanaa has developed commercial & residential spaces, with the term 'spaces' effectively utilised hand in hand with the kind of construction where life spaces empower urban habitats, technology blending with environment and lastly creating commanding lifestyles. Mr. Nilesh Modi Is the technical backbone of the group. With his brilliant sense of aesthetics, he nurtures the design from the planning stage till the culmination of the project and also oversees fiscal policies of the group. Mr. Minesh Vakharia With immense experience in liasioning, interacts effectively with clients and government/semi government authorities and looks after Marketing and Legal aspects. Mr. Rejesh Modi With his expertise and skill in negotiation brings best deals and with his pragmatic approach, schedules and implements the construction activities to attain the high standard of quality. For over 20 years Glomore Constructions have been the masters at creating and bringing forward the perfect lifestyle. Being the pillars of uncompromising quality and advanced techniques of construction and effective management Glomore has created a mark for itself in this World. Glomore Constructions is a diversified arm of Evolute Group that is a a technology conglomerate in domains of Fintech, Cleantech, Software Solutions and Industrial Electronics. Mr. Parag Mehta is the Founder & CEO of Evolute group. He is a 3rd generation entrepreneur leading Evolute group. Under his able leadership Evolute has expanded into multi vertical business offering. Mr. Paras Mehta is the co- founder & JMD. His experience of spearheading the company from a trading to a manufacturing as been instrumental in company expansion.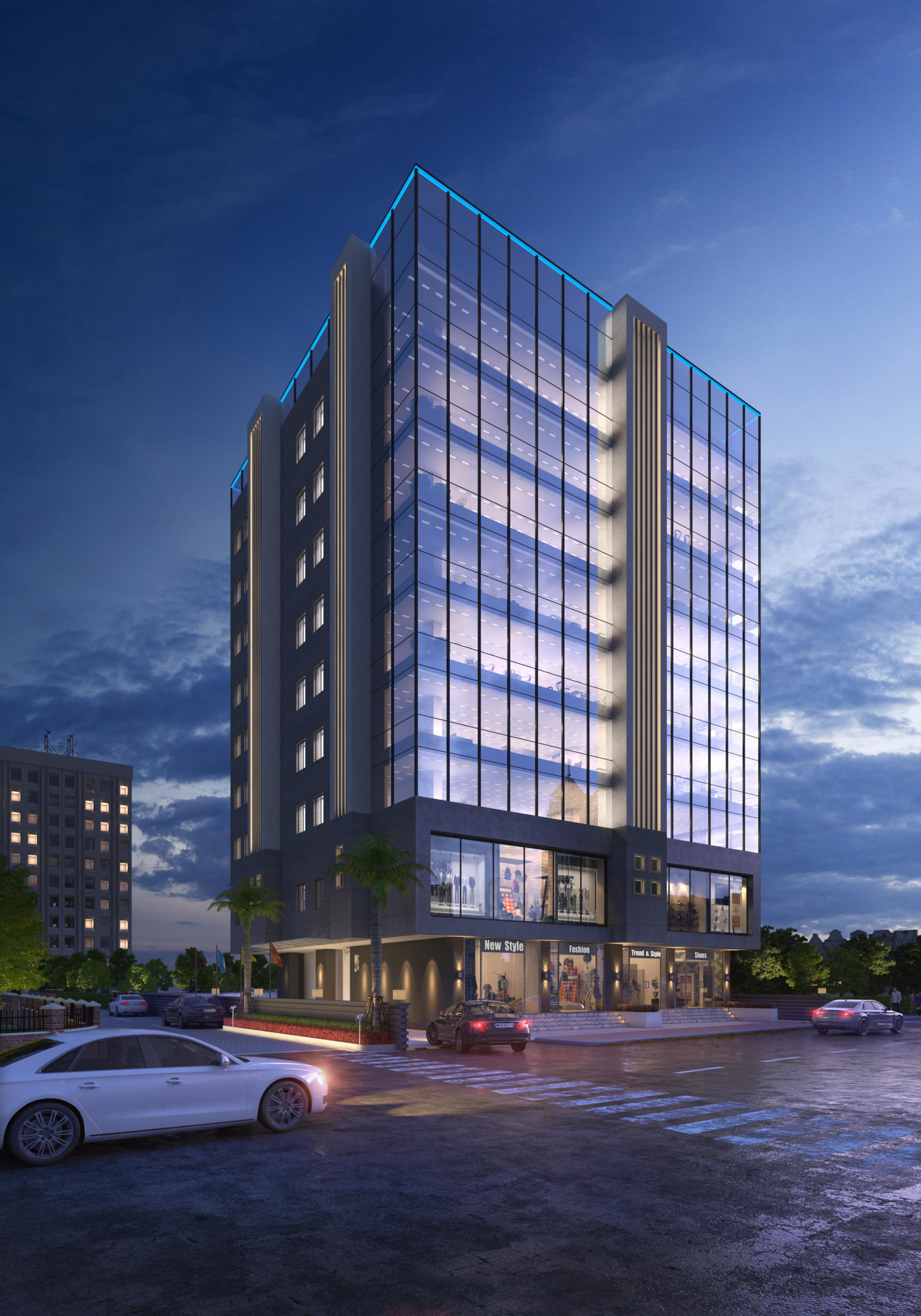 Rachanaa Garden
In the lush greens of Eastern Mumbai, the foothills flaunt a greener suburb. It is in this charming habitat that Rachanaa Garden, a residential property, is beautifully laid out on an elongated land with an enthralling 17-storied tower and two elegant 7 storied buildings, and ample open parking spaces that team up with a state-of-the-art […]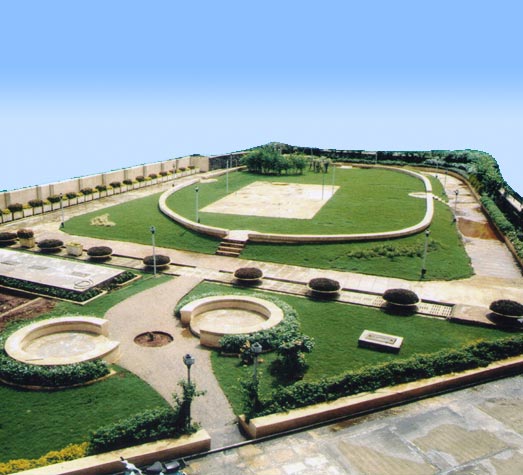 Magnum Opus
With strategic accessibility and great connectivity, Santacruz is the most upcoming commercial areas of Mumbai. Magnum Opus, a vividly designed commercial building located in the vicinity of Grand Hyatt Hotel and in the neighborhood of Reliance Industries Ltd., falls very well in hub of Santacruz.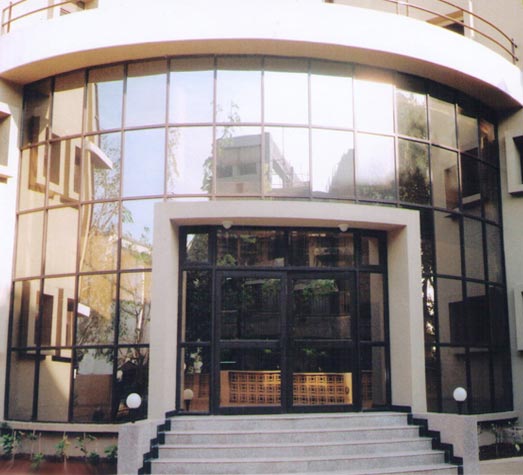 Manish Apartments
Built on the posh south Mumbai esplanade, Manish apartments is for the opulent buyer who loves to live in style. Located in the heart of Mumbai, this residential property arrives with spacious rooms and a modern structure.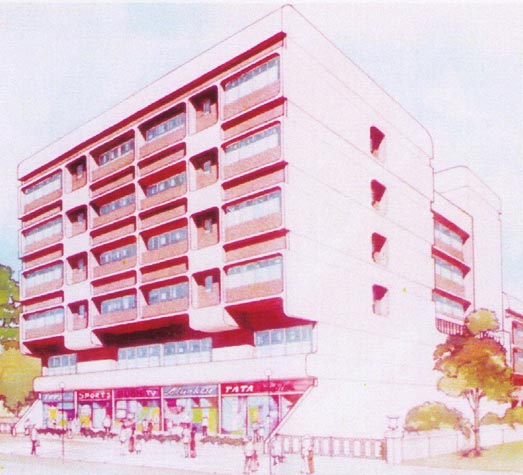 Orchid
Located strategically between S.V road and Linking road, Orchid is indeed a sought after address in the affluent abodes of Khar West.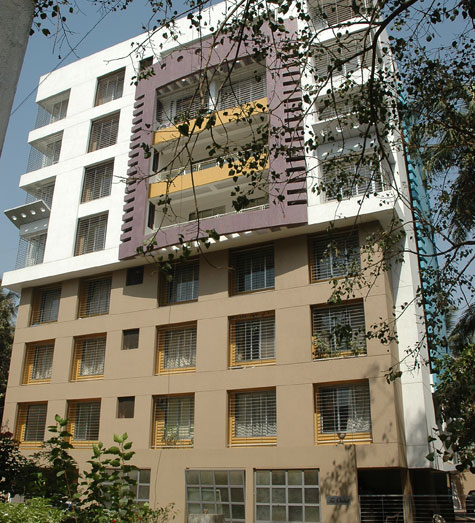 13000

Sq Ft

6

bedroom

5

bathroom
Neehar
Neehar, nestled in Ghatkopar is a sought after residential property that offers majestically designed 11 flats exclusively meant for the higher income group.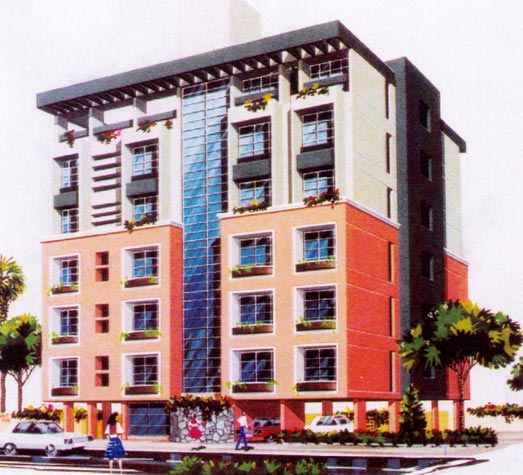 13000

Sq Ft

6

bedroom

5

bathroom
load more