 Rachanaa Solitaire, Mulund West (O.C. Received)
Mulund has an indefinable charm and living amidst its wide spaces overlooking the hills is like living in nature. This peace, security and tranquility has been delicately translated into your living space.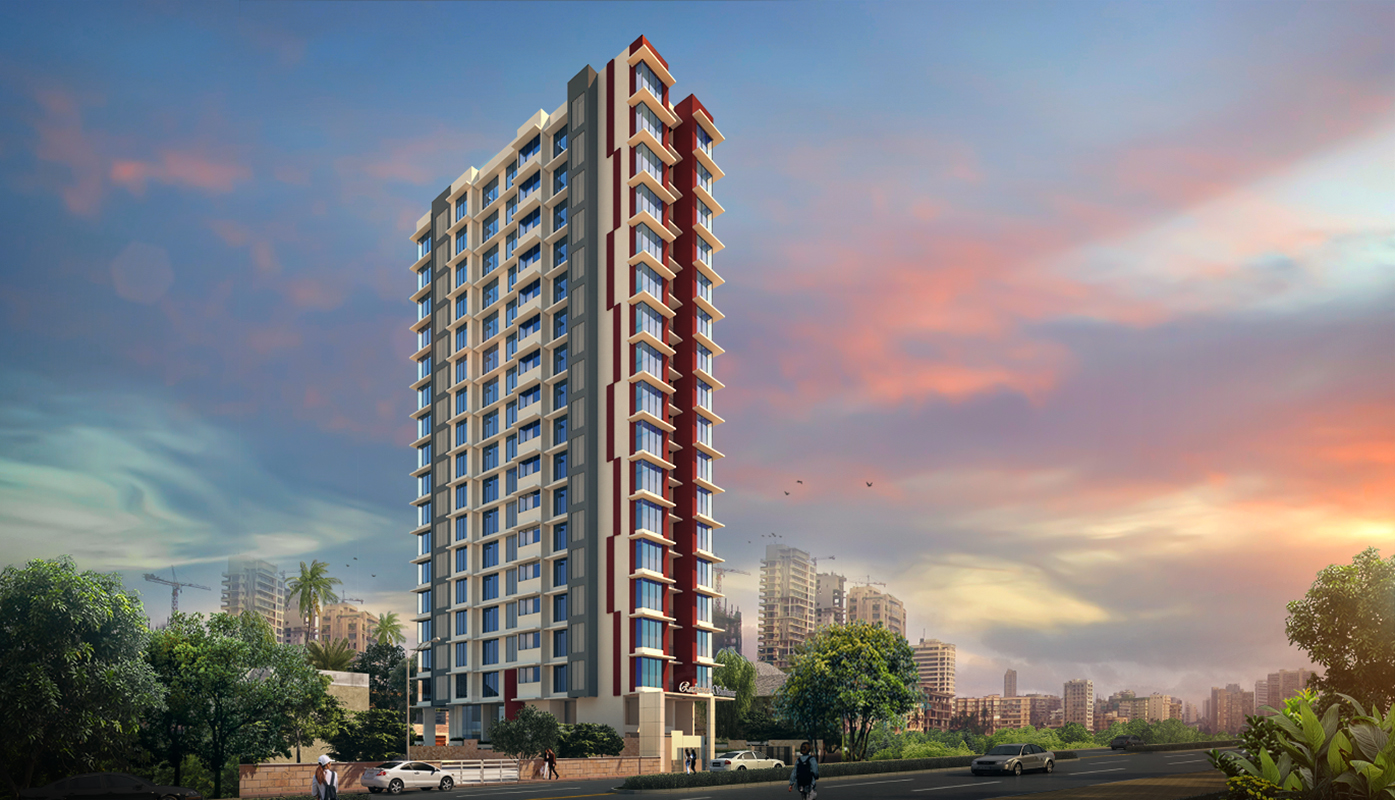 13560

Sq Ft

6

bedroom

3

bathroom
Laxmi Prabha, Andheri West (O.C. Received)
Conforming to international standards, this residential edifice has all the high-end amenities to make you an enviable owner. Come home to serenity and luxury. Laxmi Prabha is your piece of tranquility offering the experience of living in spacious luxury in compact 2/2.5/3BHK residences.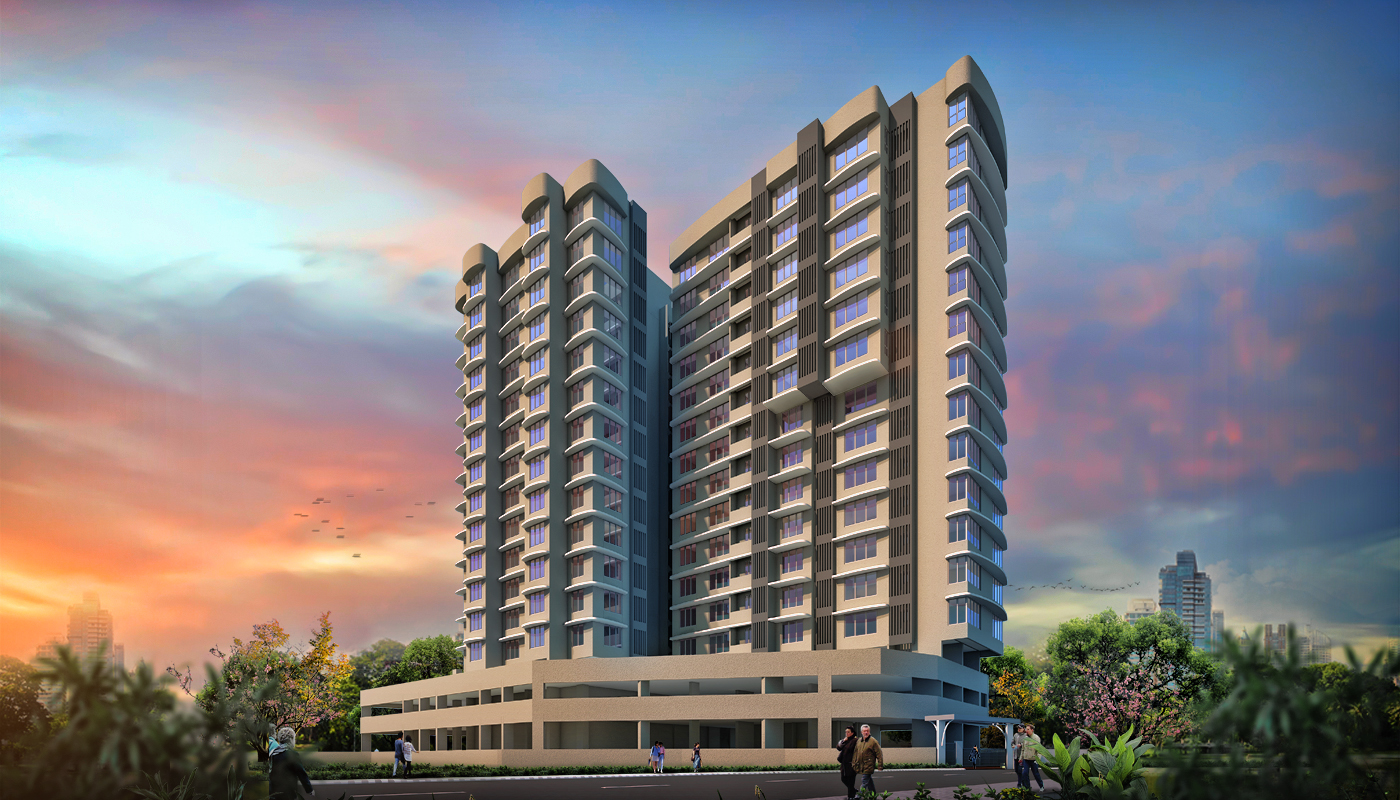 14000

Sq Ft

3

bedroom

6

bathroom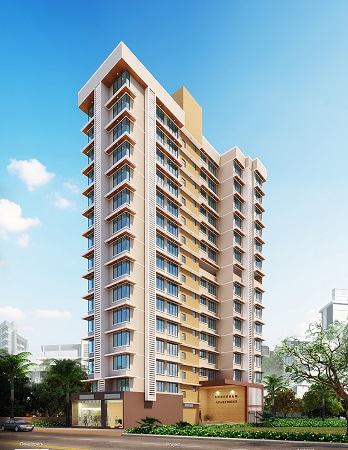 13560

Sq Ft

6

bedroom

2

bathroom